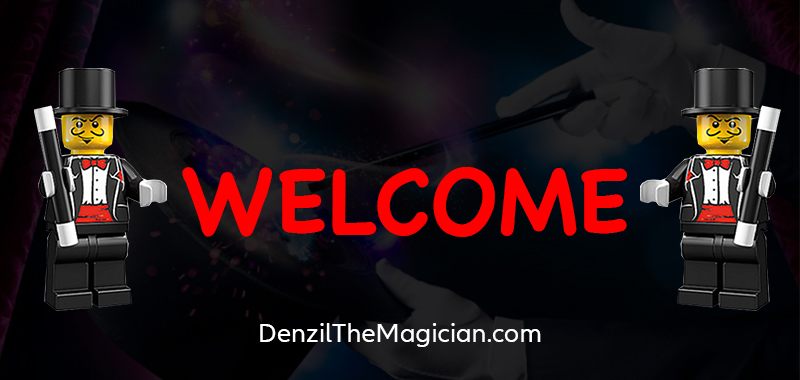 Welcome to Denzil The Magician Blog
Hi everyone and welcome to my new blog, exciting times!
This is the start of something new for me, Denzil the Magician. Welcome to my official magic blog which I have recently started. In my blog I will be sharing lots of magic including, upcoming or previous shows. I will also be sharing cool videos, images, news, and all things entertainment. Most importantly I will be showing some of the secrets of magic and some magic tricks for you to learn!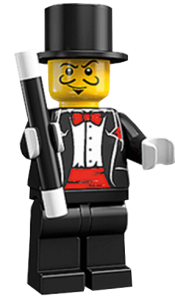 First of all if this is Your first visit welcome to the Denzil the Magician new and improved website. This Website will provide you everything you need to know about booking Denzil the Magician and much more across the site. As Ireland's No.1 Kids Entertainer and five star magician service voted 5 Stars out of 165 positive reviews. Denzil can provides the ideal package for Your childrens birthday.
Denzil the Magician provide entertainment and magic shows for many different types of events
. Why not visit out
types of shows
section to find out exactly what Denzil the Magician has to offer.
I look forward to keeping you updated with some magic!